From May 23 to May 25, Poland hosted the Wolwes Summit, a significant startup conference. The event was a three-day opportunity to gain valuable knowledge and network with other professionals. The conference featured a diverse selection of workshops and inspiring speeches that catered to various business sectors. Attendees were sure to find something of interest.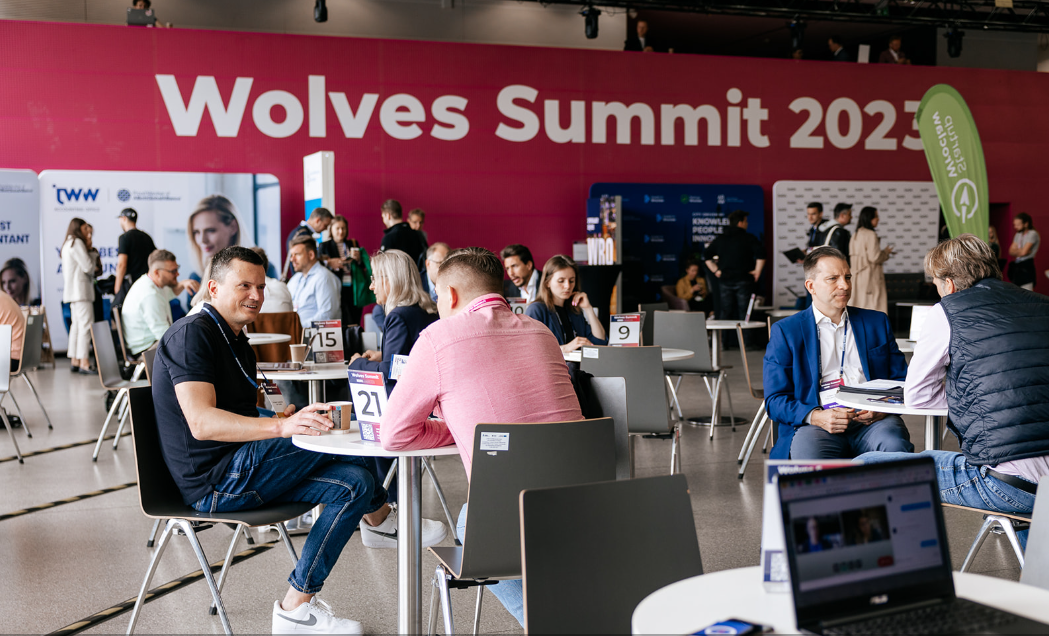 What was on the agenda? Impact Investing & Tech, Future of Work, Deeptech & Cutting Edge, Future of our Cities & Homes, The Unicorn Path, Building resilient ecosystems.
There were 2,214 attendees at the conference, including 1,060 startups, 531 other companies and institutions, and 270 investors and executives from 80 different countries.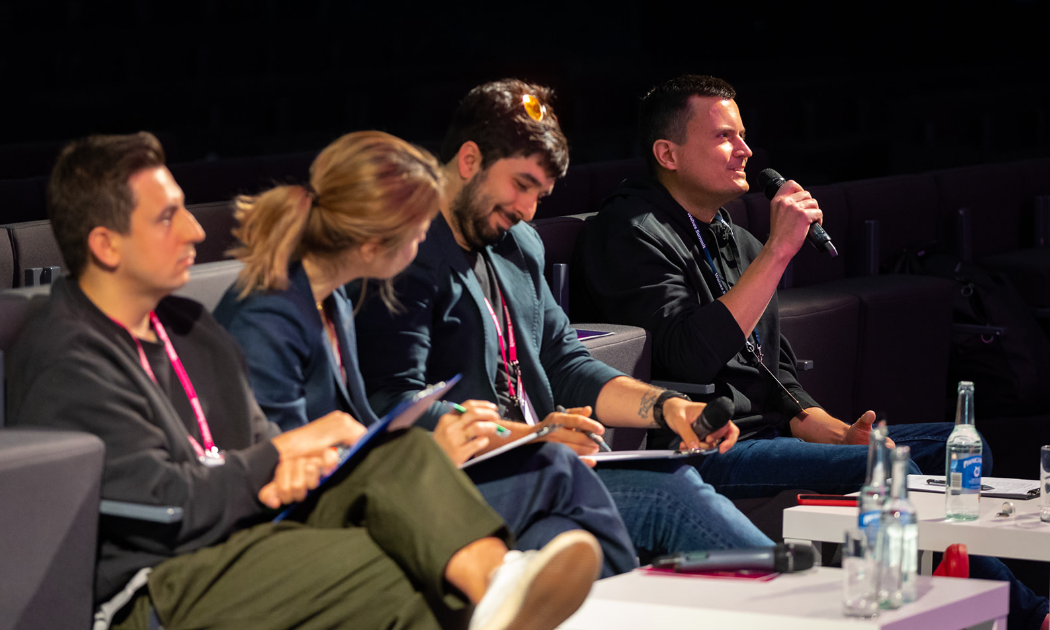 The Wolves Summit 2023 event showcased an exceptional contest called The Great Pitch Contest, which featured startups with immense potential presenting their innovative ideas and businesses. The audience was impressed by their outstanding performances. Konstantin Zapolyansky, the Senior Investment Director of Zubr Capital, was among the jury members who participated in the conference.