About
Zubr Capital is an international PE fund management company. We provide the best expertise in Central Europe for development in international markets.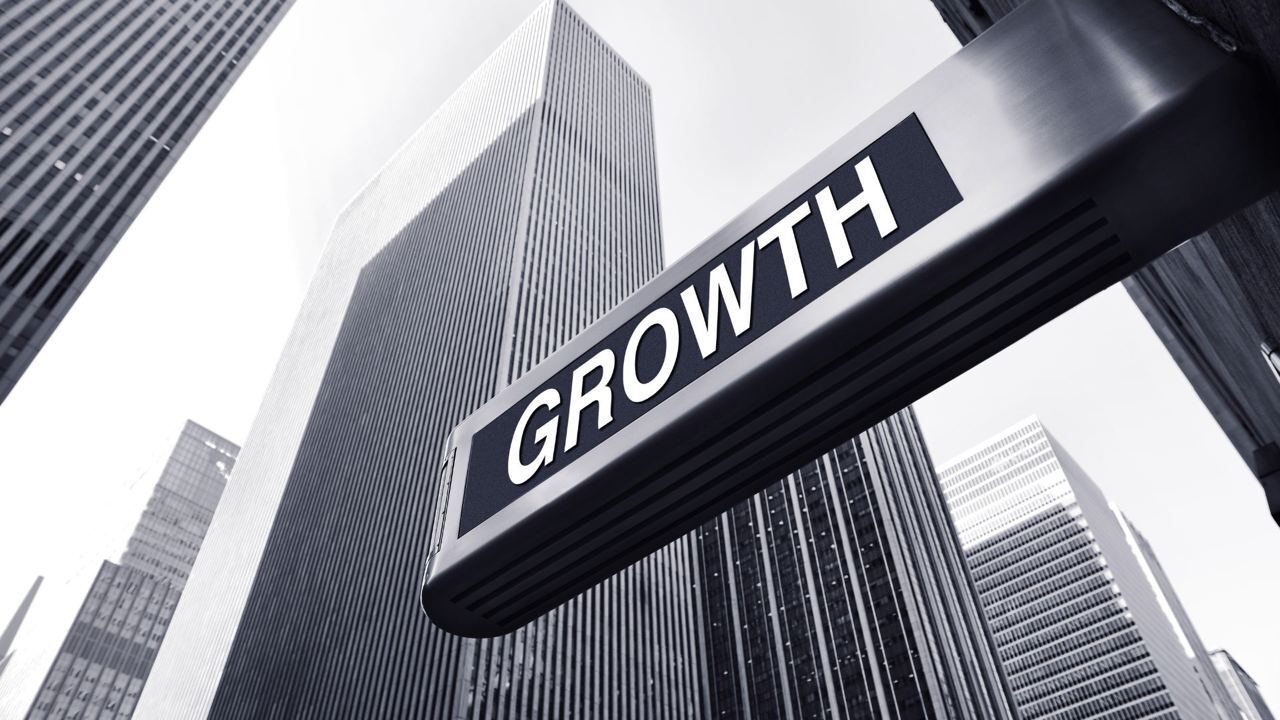 Investors

Our mission is to improve the world through our investment and management activities
Expertise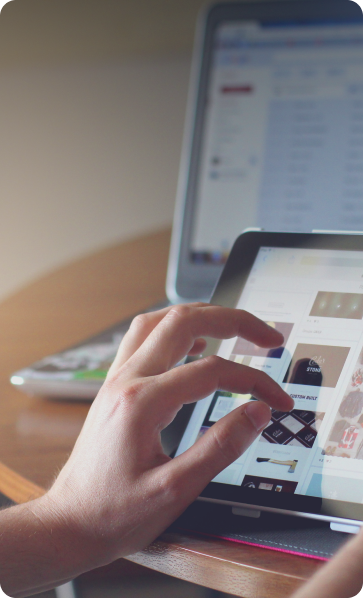 Classifieds
Run transactional model, increasing ToM, adding online financial services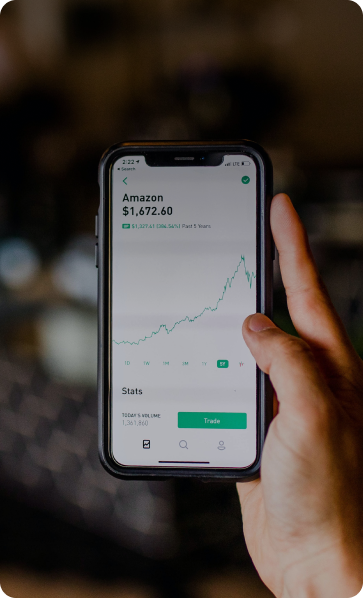 Fintech
Digital transformation, digital lending and installment products, integration with banks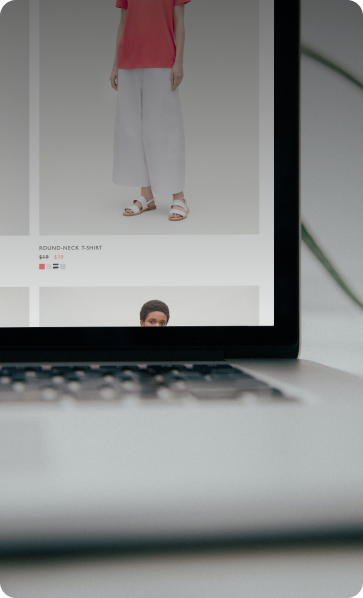 E-commerce
3PL and 1PL logistics, private label development, performance marketing, AI site search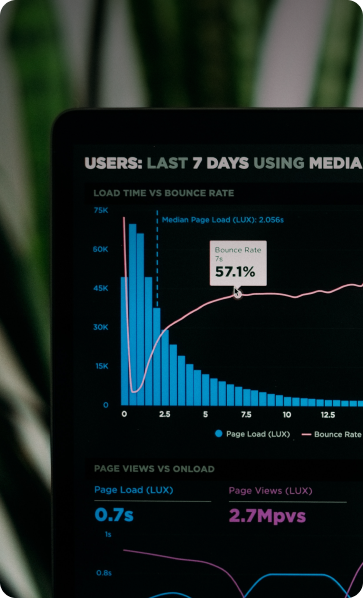 Cloud & SaaS
IT-product development, SaaS business model, onshore S&M team building, relationships with clients from fortune 500, team development
Focus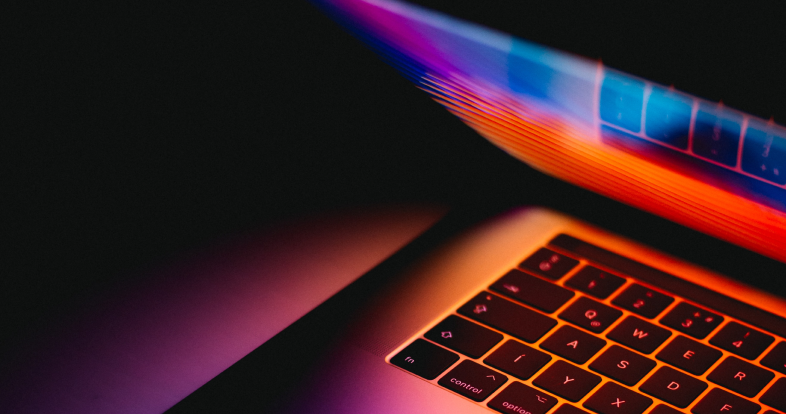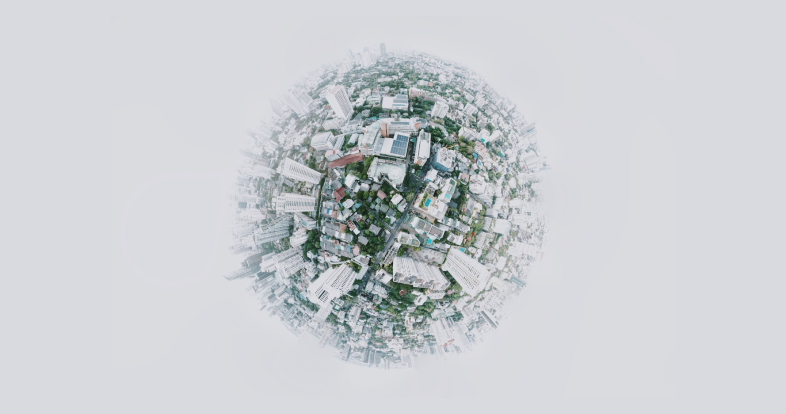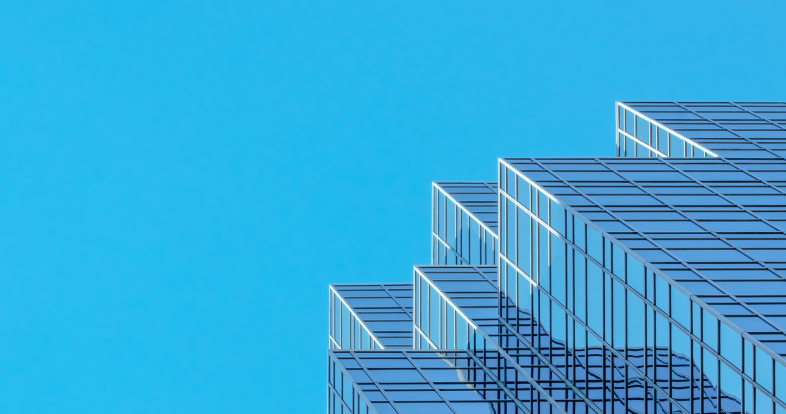 Technology
IT, E-commerce, Classifieds, Edutech, Fintech, Digital consumer, SaaS are the most interesting industries for investment.
Product
The company's product is highly demanded in the international market.
Investment stage
B, C, Growth.
Responsible investments
The main goal of Zubr Capital as a business is to increase the value of portfolio investments. We are convinced that this goal may be achieved only through responsible business practices, which consider the interests of employees, partners, society, and the environment.