Oro, Inc., the eCommerce leader behind OroCommerce, the No.1 open-source B2B digital commerce solution, today announced closing a $13 million strategic growth funding round led by private equity firm Zubr Capital, with participation from existing investor Highland Europe. The announcement comes as Oro celebrates its 10th year as a developer of industry-defining digital commerce applications and affirms its commitment to evolving its offerings and expanding into new markets.
"Over the past decade, Oro has helped hundreds of businesses — from B2C pioneers to B2B leaders — to realize their potential, sell into new global markets, and develop effective, customer-centric digital commerce strategies," said Yoav Kutner, CEO of Oro, Inc. "With this new injection of capital, we will be able to unlock even bigger opportunities, invest in our product and our amazing community, and continue to shake up the digital commerce industry for many years to come."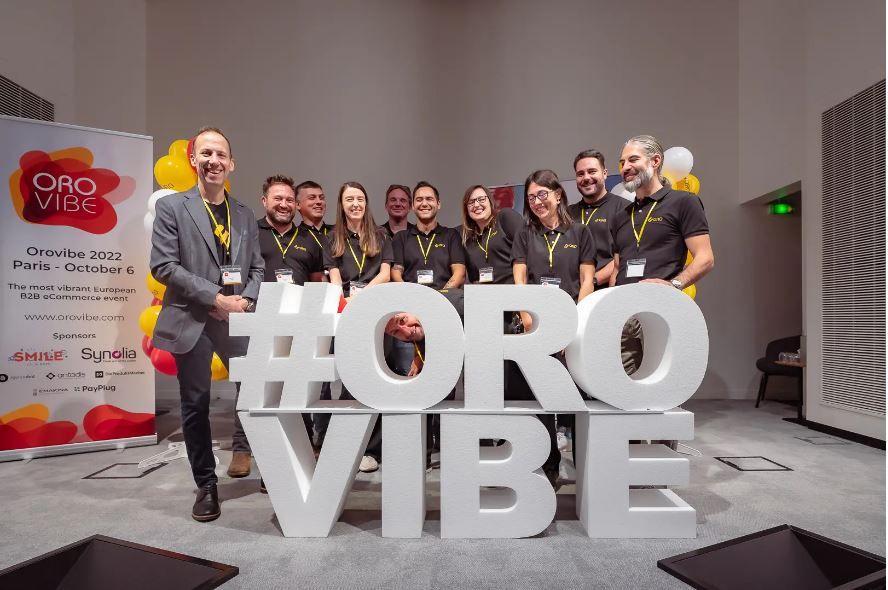 The strategic fundraising round comes more than six years after Oro's previous funding round, highlighting the company's capital-efficient operations and consistent revenue growth. The company saw sales volume across its platforms leap 77% in 2021, reaching almost $1.7 billion in total sales, and grew its customers by 80% more in 2021 than the previous year with more than 1.2 million users, marking the increasing demand for its flexible, robust, and highly customizable platform. The company also affirmed its commitment to innovation with the recent launch of OroMarketplace, a powerful end-to-end marketplace platform featuring built-in CRM, robust APIs, and fully featured sales enablement tools.
In recent months Oro has received a slew of industry honors, including being recognized as a top B2B Commerce leader in both Gartner's 2021 and 2022 Critical Capabilities for Digital Commerce Platforms reports. Oro also held the inaugural Oro Brilliance Awards last year, recognizing top brands for growth, innovation, and customer satisfaction, and this month staged the OroVibe conference in Paris, cementing the company's position as a pacesetter for global digital commerce. The first-ever North American OroVibe event will be held next year, marking the company's rapid expansion in the United States and the broader region.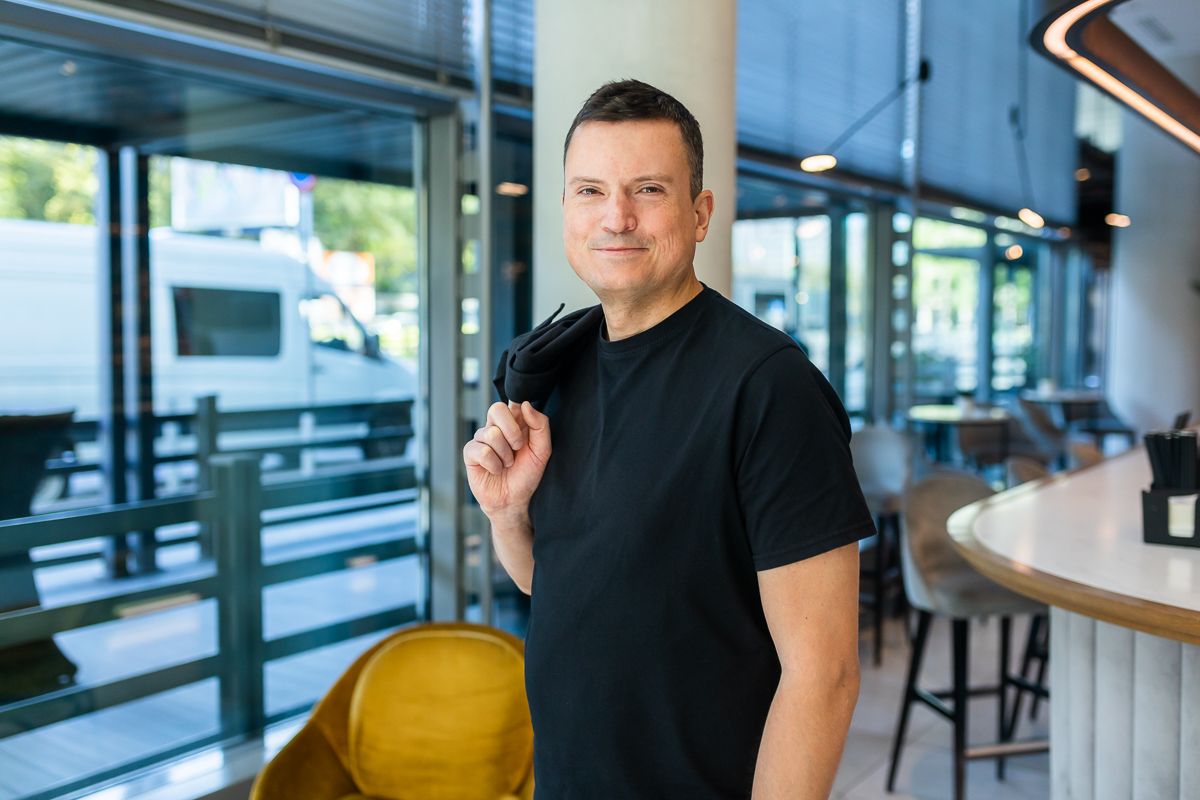 "At Zubr, we take pride in investing in well-run, high-potential tech businesses, and Oro sits squarely in the sweet spot we look for," said Konstantin Zapolianski, Senior Investment Director at Zubr Capital. "More than any other company, they saw the enormous market potential of B2B eCommerce solutions, and under Yoav's leadership, they are positioned for rapid growth and continuing innovation in coming years. We're thrilled to help write the next chapter in the Oro story."