Zubr Capital became a VC Member of TechIsland, the most prominent IT association in Cyprus. TechIsland - a non-profit IT Association, was established in 2021 with the mission of turning Cyprus into a world-class destination for world-class talent.
TechIsland has set an ambitious mission to make the tech industry the most impactful driver of GDP growth, tax revenue increase, and job market expansion on the island by the year 2030.
TechIsland accelerates the island's innovative ecosystem by changing the operating environment and being a voice for the tech industry for the stakeholders; improving the working and living environment for world-class talent; helping raise awareness for the opportunities and growth in the tech and innovation sector in Cyprus; supporting the ecosystem's development and contributing to its promotion internationally; providing a platform for our members for CSR activities in education, health, ecological issues, and societal issues.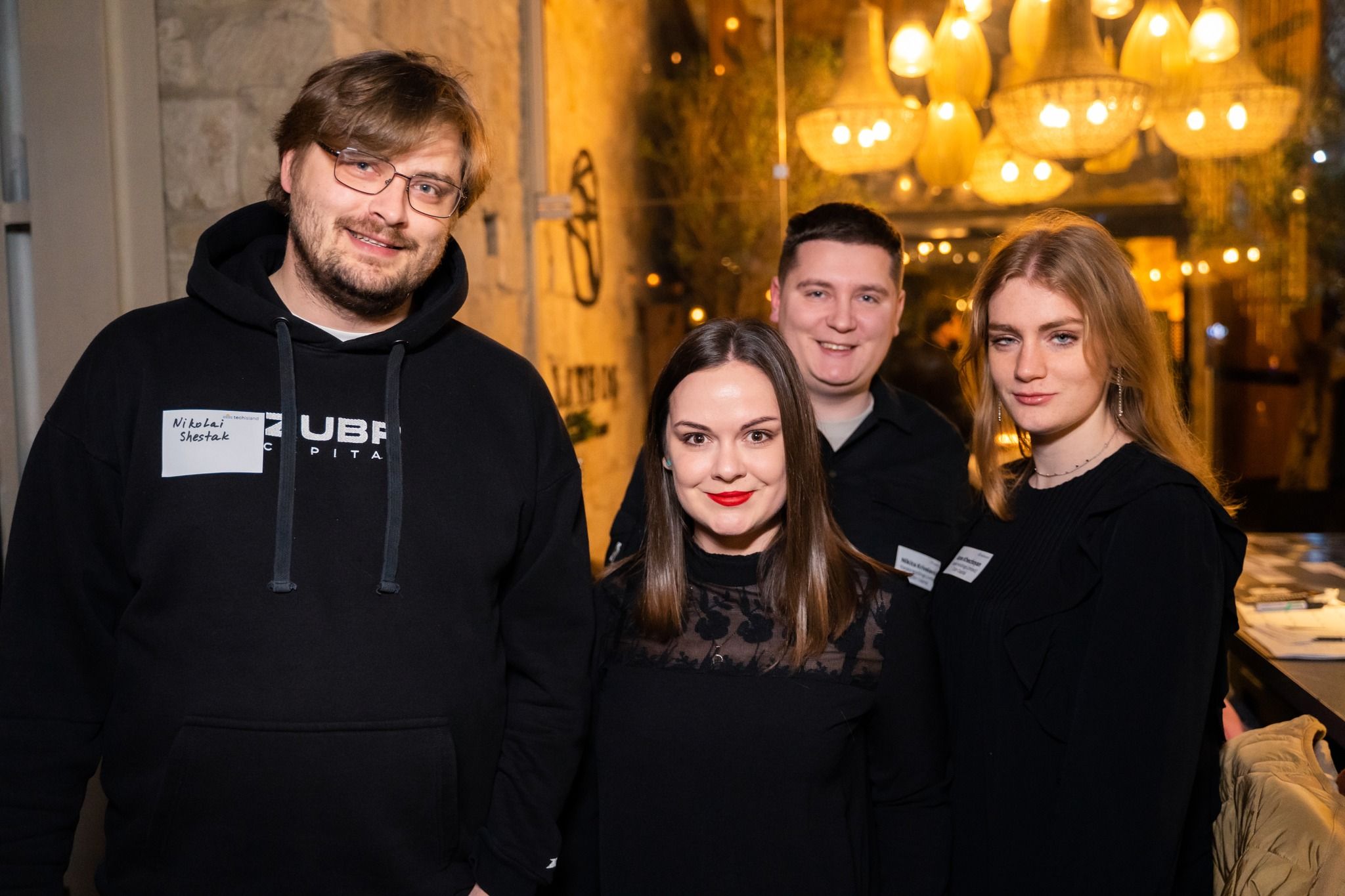 On February 9, the Zubr Capital team visited the monthly networking event by TechIsland. This event was designed to be informal and focused on maximizing networking opportunities
«We see that Cyprus is becoming the "new Israel" for IT in the European Union. Thousands of talented IT entrepreneurs from Eastern Europe come here to raise investments and enter the European or American markets. For this reason, Zubr Capital will strengthen its presence in Cyprus», - commented the CEO of Zubr Capital Oleg Khusaenov.