On October 6, Zubr Capital, in partnership with U HUB, held an offline pitch session in Warsaw at the HUB HUB coworking. 12 teams were selected to participate in the event. Each project received 5 minutes to pitch its idea and another 3 minutes to questions from the jury.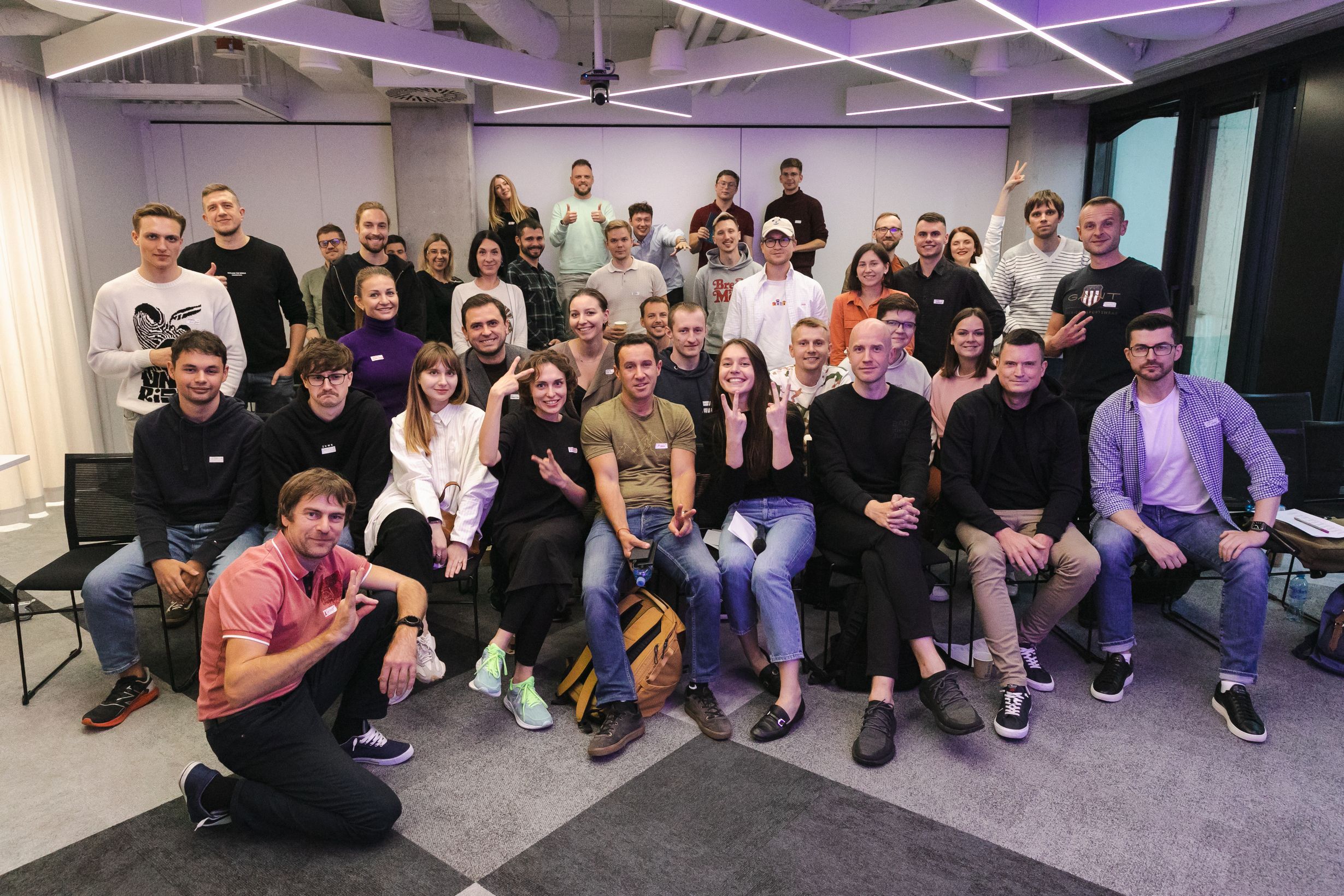 Among the mentors of the pitch session were present:
Konstantin Zapolianski, Senior Investment Director in Zubr Capital Investment company.
Sergey Keller, Partner @BADIdeas.fund.
Andrew Kryvorchuk, General Partner @ hi5 Ventures.
Kirill Voloshin, Tut.by, hoster.by co-founder, Busines Angel.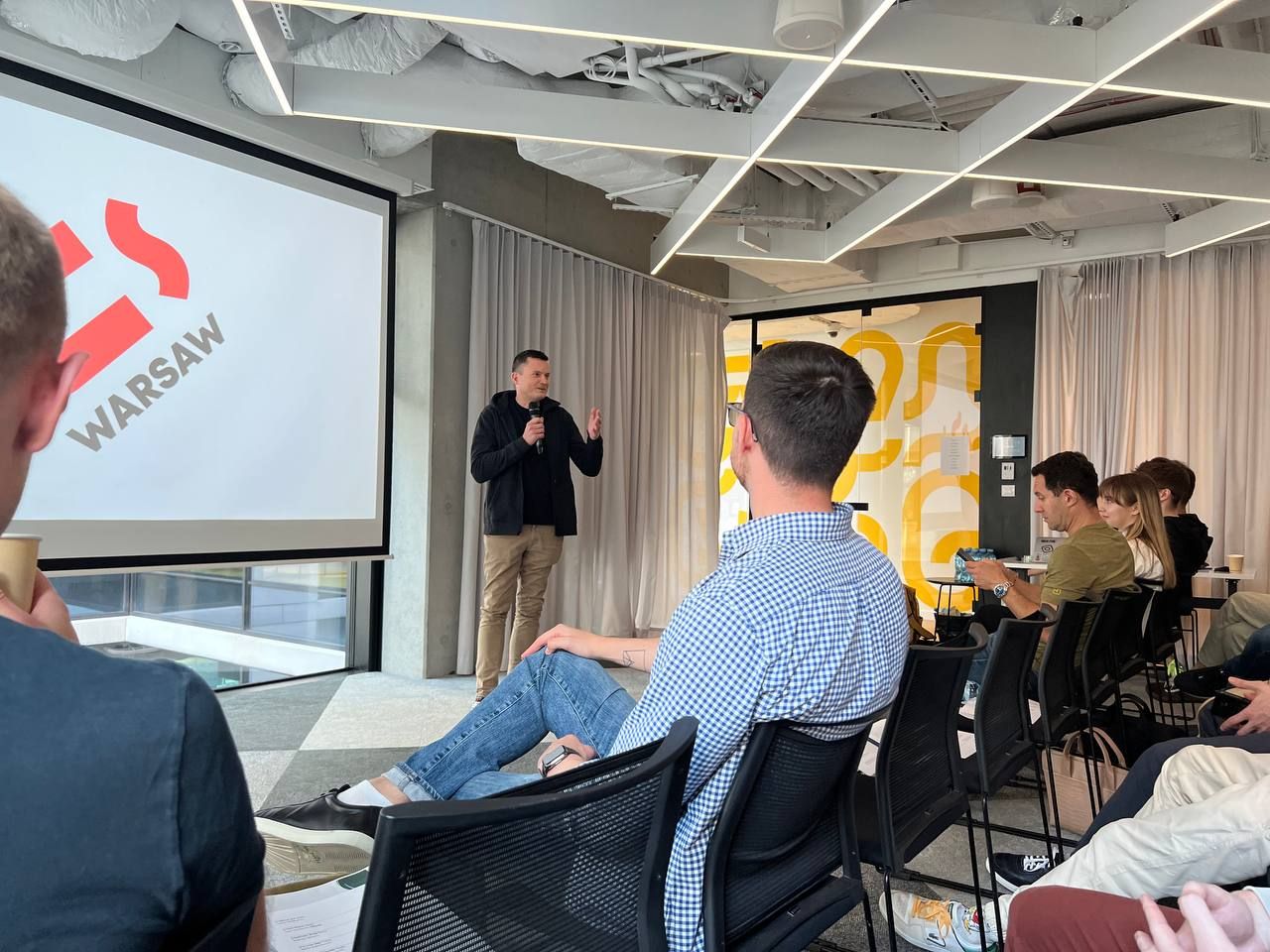 At the beginning of the event, Konstantin Zapolyansky, Senior Investment Director of Zubr Capital, shared insights on what investors expect from startups.
Large addressable market
The differentiated solution, x10 difference
Unfair advantage
Most advanced technology
Pm fit
Konstantin Zapolyansky, Investment Director of Zubr Capital, gave the teams important advice before the start of the pitches. Your pitch should be:
Conversational
No jargon
No preamble ("Straight to the point")
Reproducible
Investors should be super excited about the opportunity and start feeling FOMO.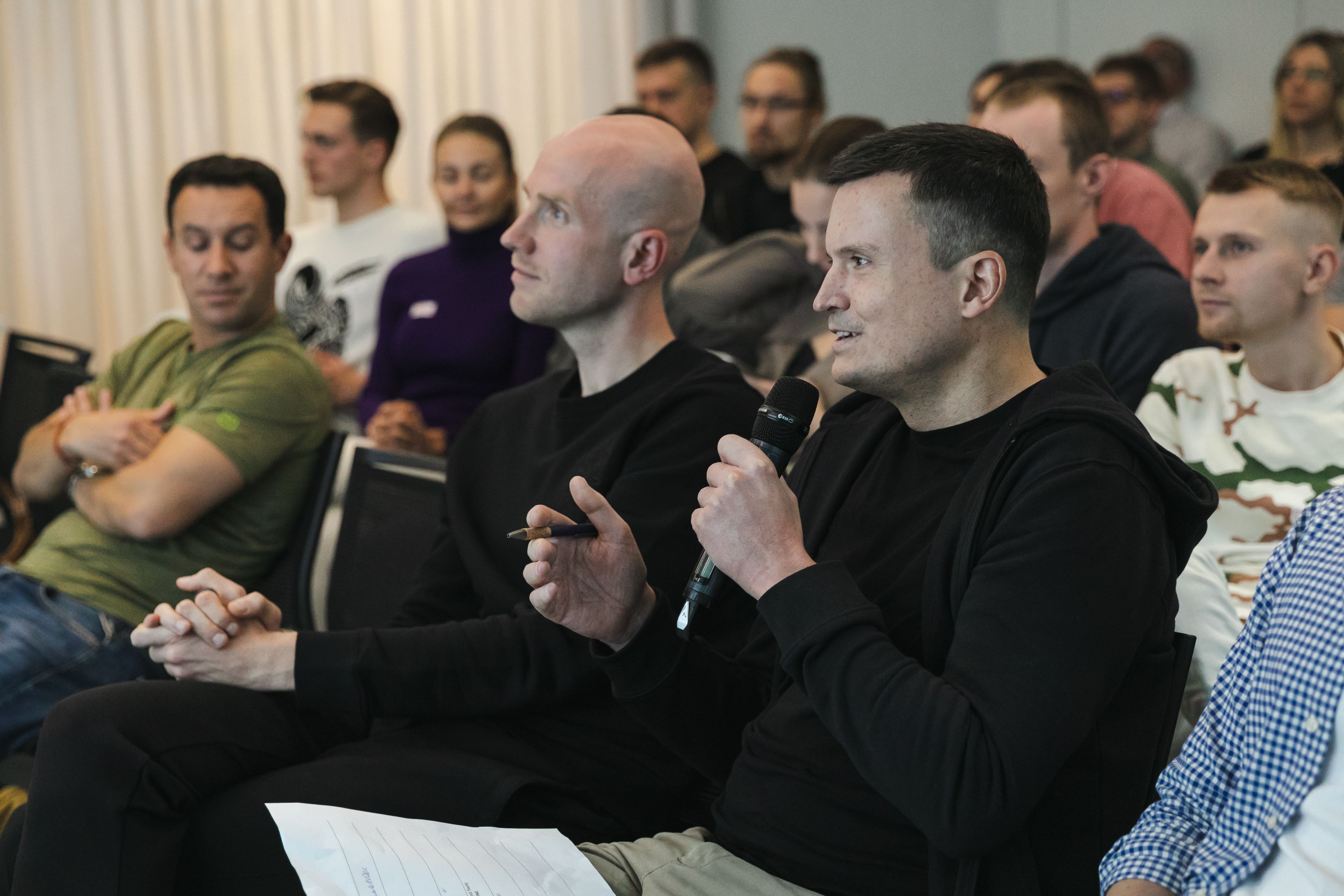 Here are some interesting projects that investors have noted. Perhaps one of these guys is the future owner of the unicorn company.
U-crop
U-crop is a special optical sensor design with a combination of AI technology that will help farmers to automatically detect plant development phases, and owing to accumulated data from different fields by the neural network will help to predict the appearance of the plant at any point in the field using only one sensor and satellite NDVI maps.
Futurest
Futurest is a startup that helps you find people with a similar mindset in any city you go, by using an event-based mobile app.
BaliTwin
BaliTwin is a new Metaverse platform: the digital clone of Bali Island with the dedicated NFT Marketplace to buy and sell real lands and buildings (officially licensed), and digital artworks as NFTs; and the global goal to save the Balian culture and traditions for future generations based on the strong support from the Indonesian government.
Nalony
Daily anxiety relief rituals for women. Nalony helps women reduce their anxiety with daily self-help rituals and challenges. Nalony method is a blend of cognitive behavioral therapy and self-care routines.
UPHub
Tool for creating, managing and promoting copyright content, and a convenient place where buyers can meet with a teacher, learn and get answers to their questions.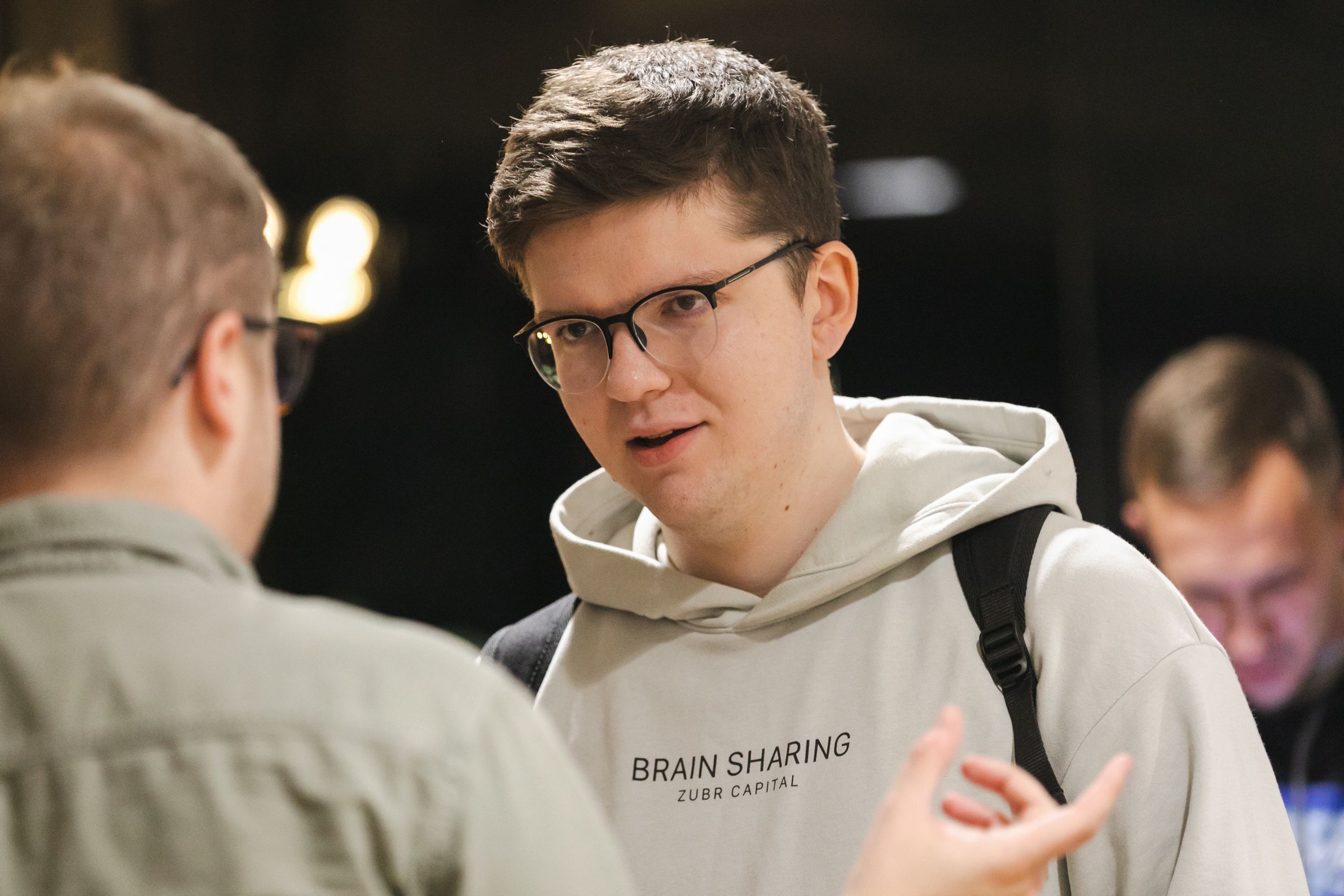 To register for the next pitch session, follow the link.