TechIsland IT Association, together with the investment company Zubr Capital, announced the launch of the Startup School ― a series of innovative seminars designed to expand the opportunities of aspiring entrepreneurs in Cyprus.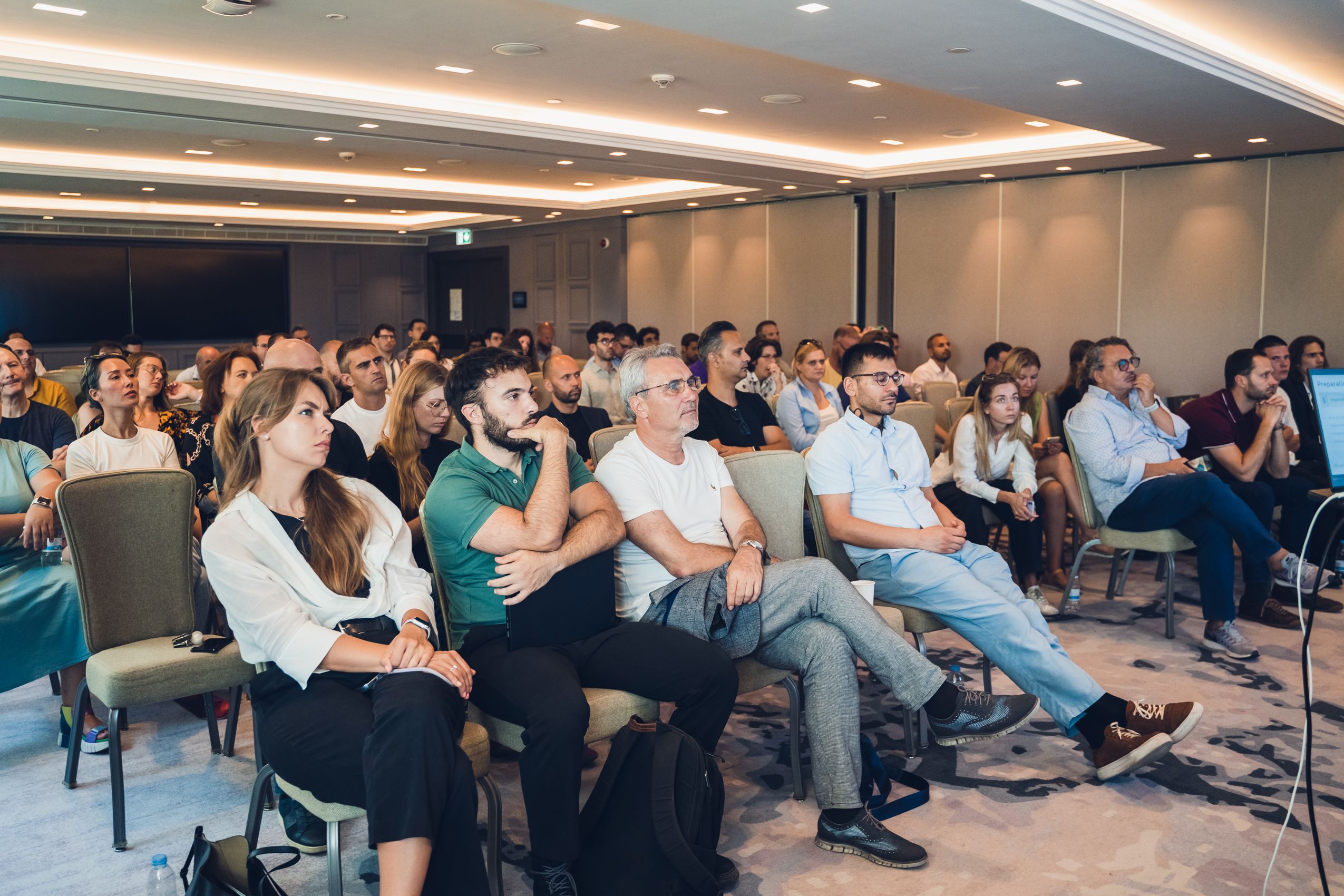 The first seminar was held on June 9 in Limassol and was devoted to how to build a reliable company strategy and strengthen the company's brand. The speakers were Konstantin Zapolyanski, Senior Investment Director of Zubr Capital, and Daria Ksenzova, brand manager of the same company.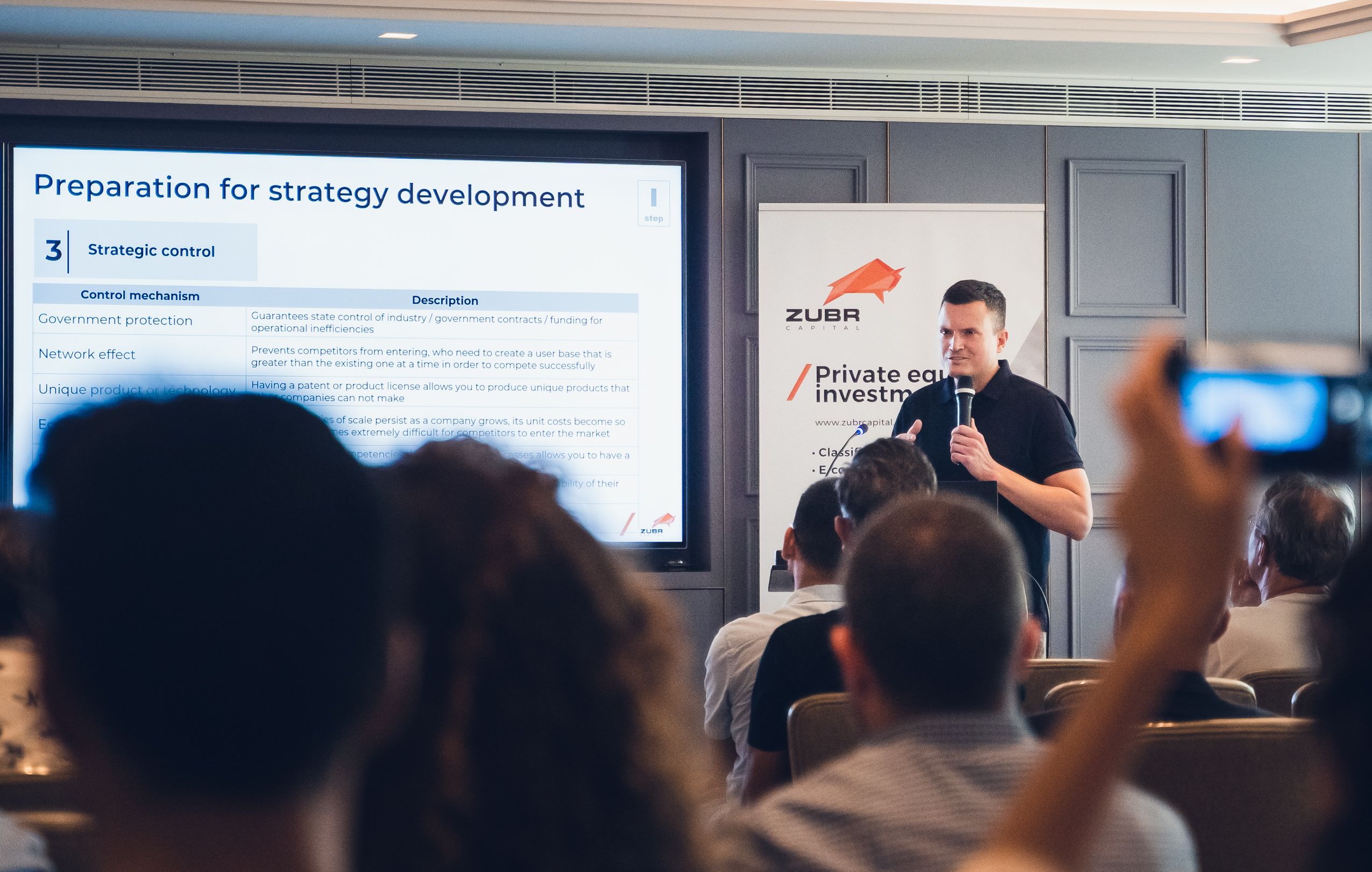 During the strategy lecture, entrepreneurs and startups were interested in how to independently create a company strategy, who should moderate the strategic session, and how often it is worth reviewing the strategy.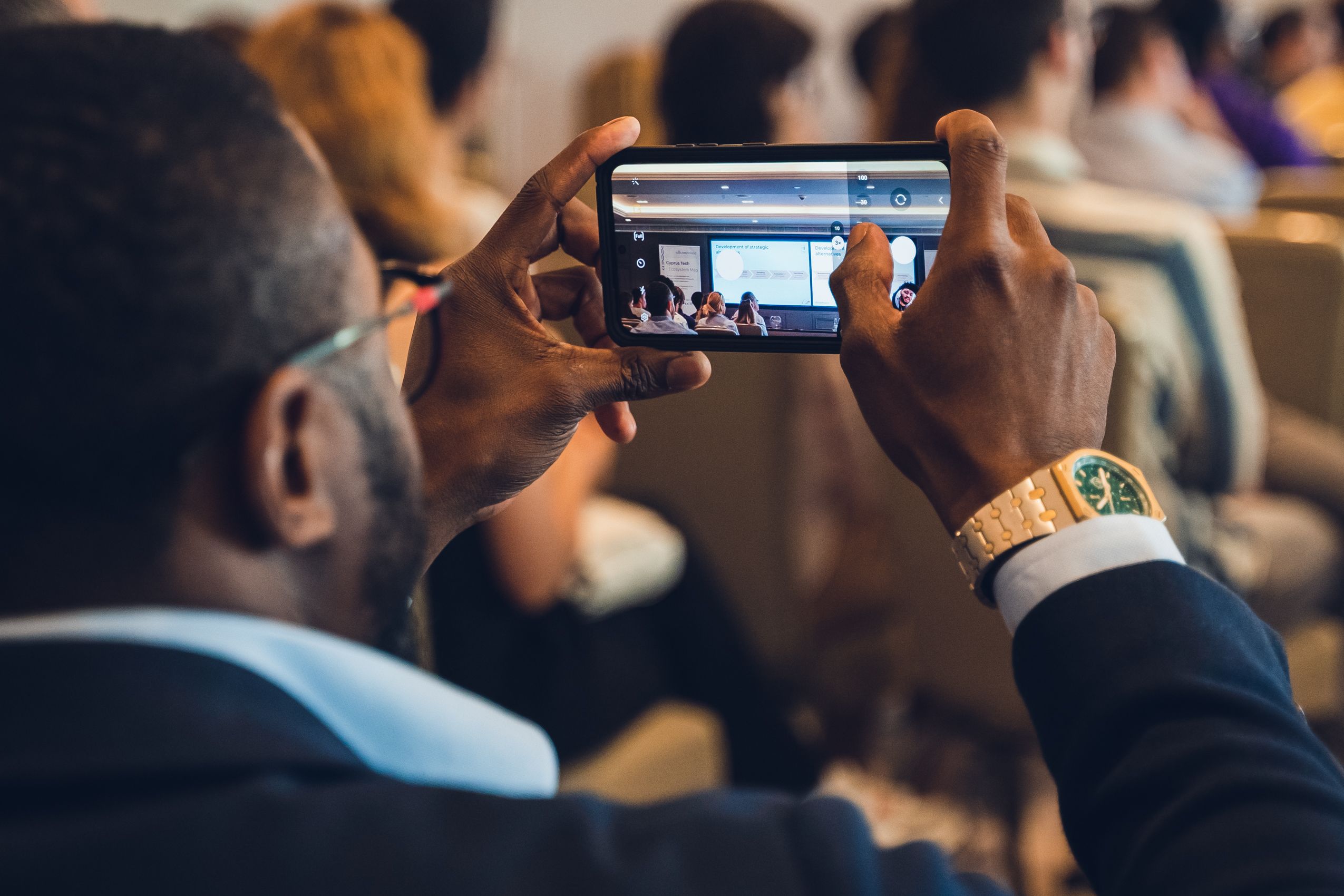 During the lecture on the brand, the workshop participants were interested in how to create a communication platform. And also the positioning of the brand aroused great interest.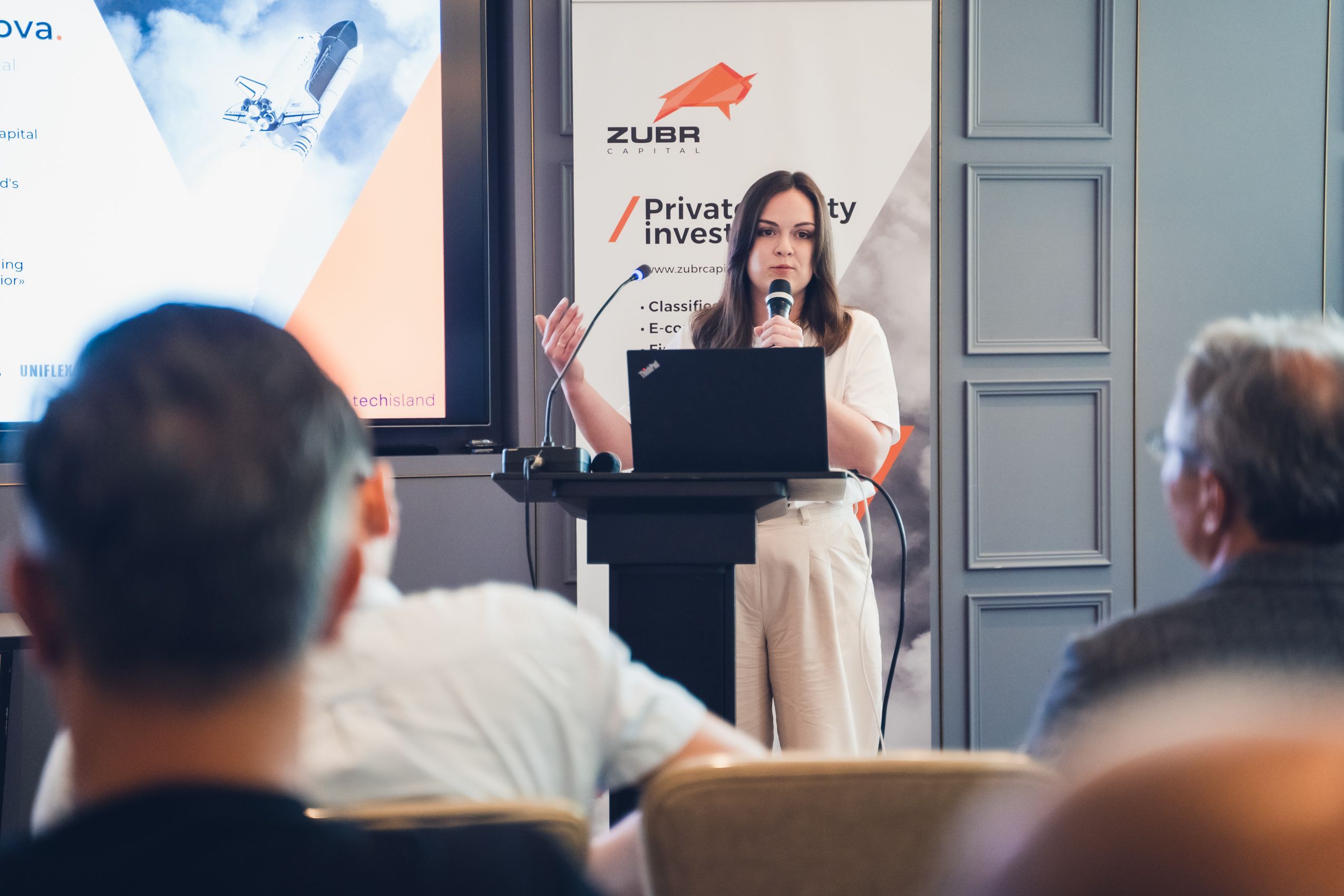 Meanwhile, Founder and CEO of Zubr Capital Oleg Khusaenov, said that "having invested in technology companies for a decade, Zubr Capital has witnessed several of its investments becoming unicorns".
"As experienced investors, we see that now, thanks to TechIsland, a unique community of technology companies is being formed in Cyprus. With the right competencies and investments, these businesses can become successful all over the world," he added.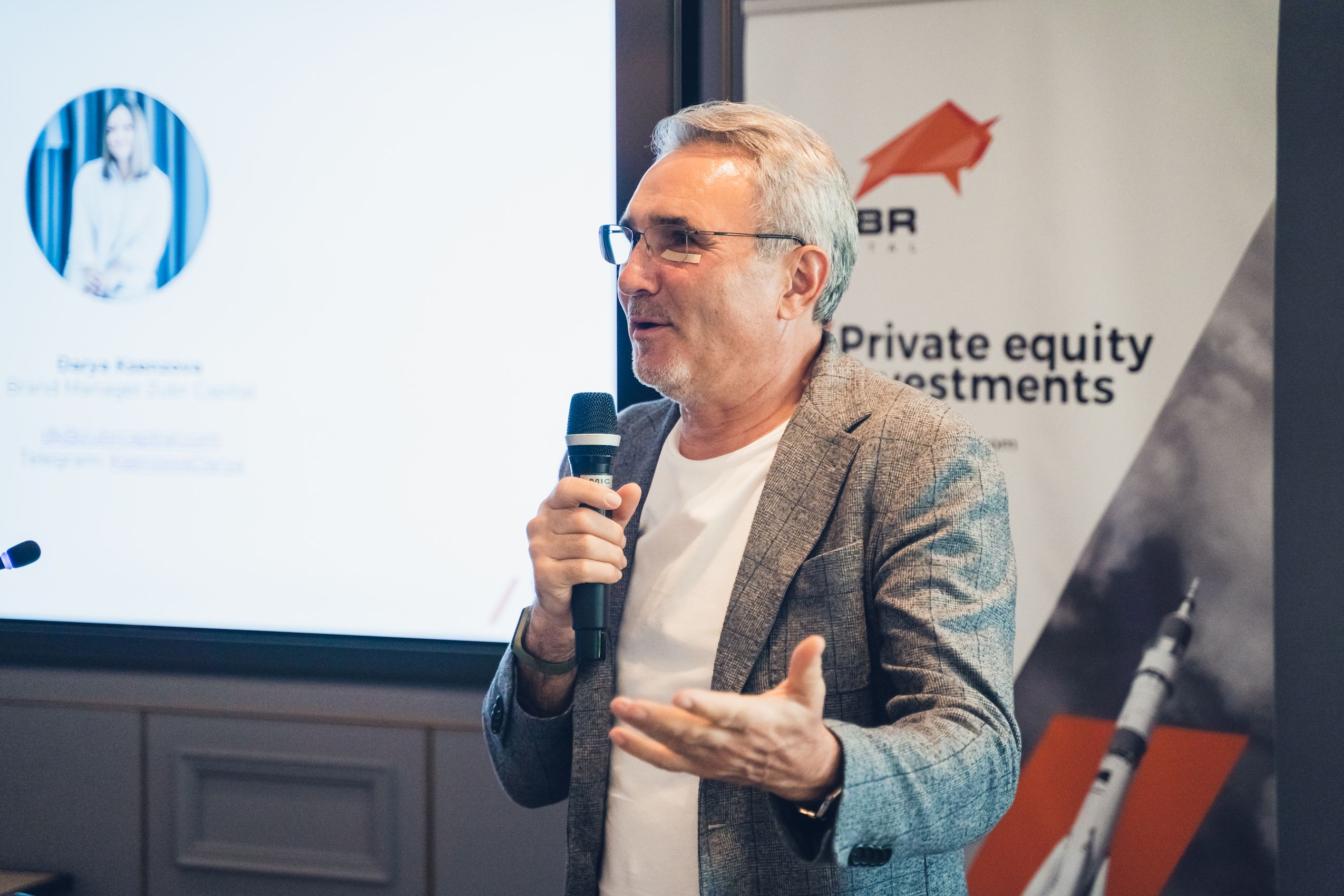 The next workshop will take place on June 20 in Limassol. It will be devoted to two topics: building the company's finances and personnel management. The speakers will be partners of the investment company Zubr Capital Nikolay Shestak and Sergey Ryabukhin.
Date: June 20th, 2023
Time: 16:00 - 19:00
Location: Limassol
ENTRANCE IS FREE
Please register here: https://bit.ly/3NgwQvp